Urban Jungles: How to Keep Wildlife Wild and Pets Safe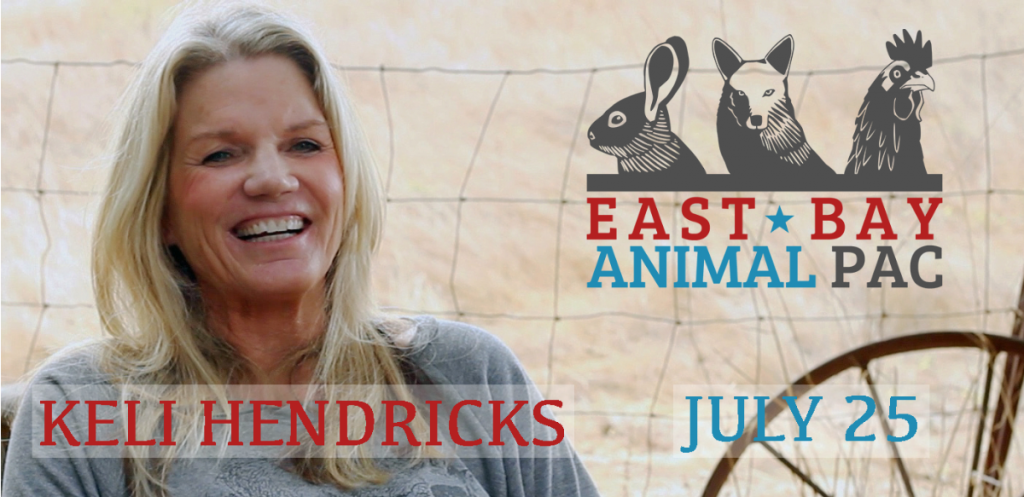 Raccoons, coyotes, and rats, oh my! Whether you're in the hills or the city, chances are you've encountered some of the East Bay's abundant wildlife. How do we peacefully coexist, keep our pets safe, and keep wild animals wild?

Please join East Bay Animal PAC to learn from Keli Hendricks, Project Coyote's Ranching with Wildlife Coordinator, about the secret lives of our wild neighbors, their intelligence, resourcefulness, complex social lives, and how they manage to survive in the face of incredible odds. Whether you love them, hate them, or just want to learn more about them, this entertaining and informative talk will shed light on why we should not just coexist, but actually embrace, the wild animals who live amongst us.
Thursday, July 25, 5:30-7 p.m.
Temescal Works, 490 43rd St., Oakland, CA
RSVP: https://www.eventbrite.com/e/urban-jungles-how-to-keep-wildlife-wild-and-pets-safe-tickets-62186554659
---
In conversation with Sen. Nancy Skinner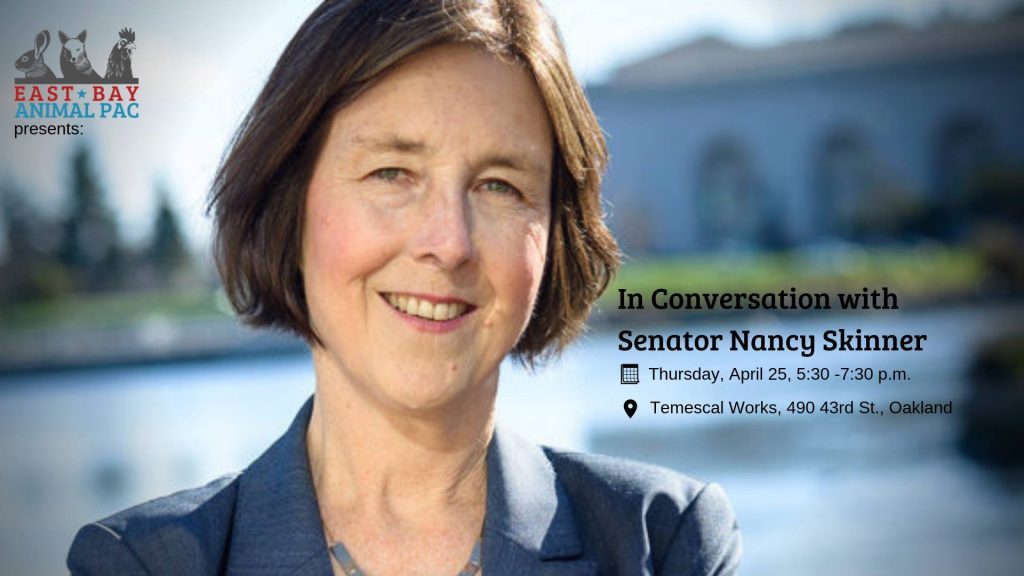 Please join us for a conversation with California Senator Nancy Skinner. Senator Skinner has been a longtime ally for humane issues, scoring 100% on the Humane Society Legislative Fund's California Humane Scorecard when she was in the Assembly. Most recently, she introduced SB1138, which passed, requiring hospitals, healthcare facilities and prisons to offer "plant-based" meals to people in these institutions.
We're looking forward to seeing you! Please RSVP at Eventbrite, then share this invitation! Refreshments will be served.
---
In Conversation with Oakland Mayor Libby Schaaf about Protecting Our Fellow Animal Residents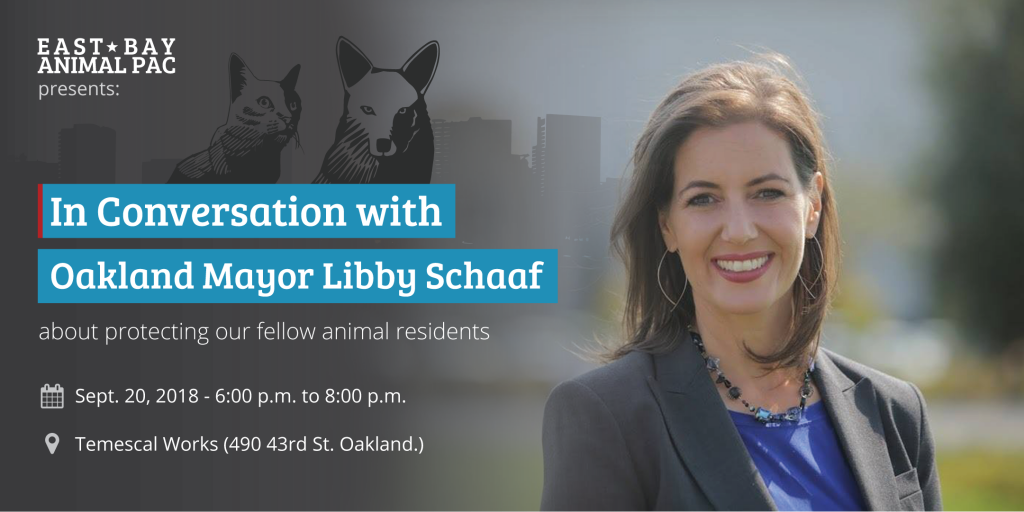 Please join us for a conversation with Oakland Mayor Libby Schaaf to discuss options for strengthening services and protections for Oakland's vulnerable animal residents. Following Mayor Schaaf's remarks, The East Bay Animal PAC will be holding an endorsement meeting during which time candidates will address the group, and then members will vote for the candidate that the PAC will endorse in the November 2018 elections. RSVP TODAY!
IMPORTANT: This is a private event organized by the East Bay Animal PAC. As such, everyone is welcome to join us, but only members are permitted to ask questions, which we will invite members to do by writing their question on an index card.
TO VOTE AND ASK QUESTIONS: Become a member today!
___________________________________________________
East Bay Animal PAC June 2018 Endorsement Meeting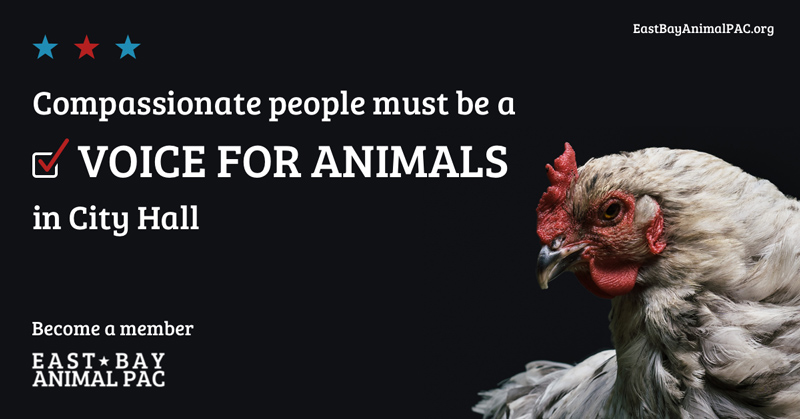 Please join us on May 22nd at 5:30 p.m. to determine which candidates we will support in the June 5, 2018 Primary Election. Each candidate running for California Assembly District 15 will speak briefly on their qualifications and take questions.
Tue, May 22, 2018
5:30 PM – 7:00 PM PDT
Alain Pinel Realtors
6211 La Salle Avenue
Oakland, CA 94611
---
Prevent Cruelty CA with Stephen Wells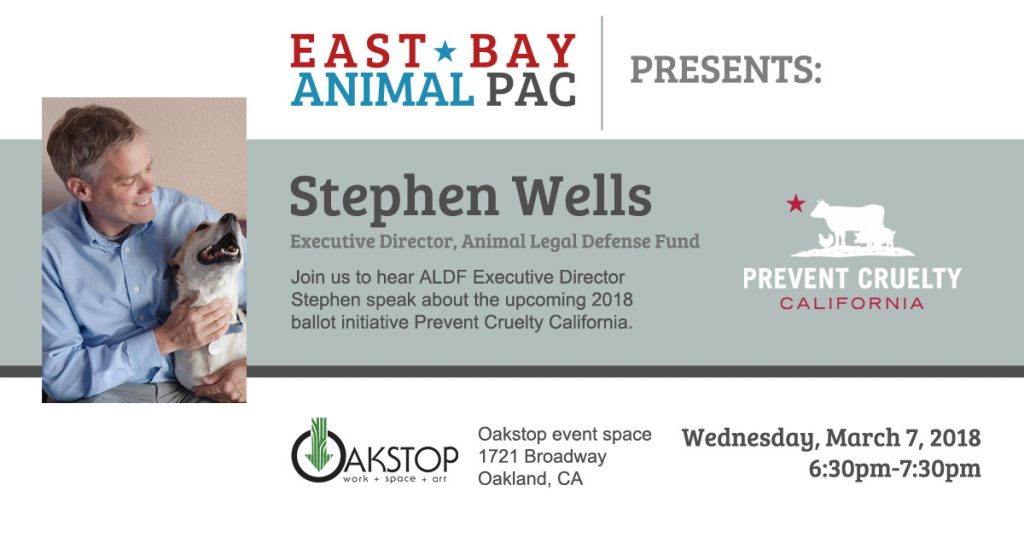 One of the goals of the East Bay Animal PAC Is to provide free informational events to connect issues, citizens, advocates, and everyone who cares about animals. For our March event, we're thrilled to welcome Stephen Wells, Executive Director of Animal Legal Defense Fund, to talk about the Prevent Cruelty California ballot initiative.
Prevent Cruelty California is a coalition of organizations working to place a critical measure on the November 2018 ballot to upgrade California's laws relating to the extreme confinement of farm animals. Stephen will talk about how this measure will make California's farm animal protection laws the strongest in the world and let you know how you can get involved in making it happen.
If you're as interested in learning from and engaging with Stephen as we are, now is your chance: secure your spot and mark your calendar!
---
East Bay Animal PAC & Friends Support #TeamOMalley2018
December 8, 2018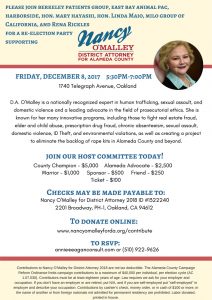 Please join Berkeley Patients Group, East Bay Animal PAC, Harborside, Hon. Mary Hayashi, Hon. Linda Maio, Milo Group of California, and Rena Rickles for a re-election party supporting Nancy O'Malley for District Attorney 2018!
Friday, December 8, 2017
5:30p-7:00p
1740 Telegraph Ave
Oakland, CA 94612
Join our host committee today:
County Champion- $5,000
Alameda Advocate- $2,500
Warrior- $1,000
Sponsor- $500
Friend- $250
Ticket- $100
Checks made payable to:
Nancy O'Malley for District Attorney 2018 ID #1322240
2201 Broadway, PH-1 Oakland, CA 94612
To Donate Online:
www.nancyomalleyforda.org/contribute
To RSVP:
annie@eaganconsult.com
510.922.9626
---
Berkeley Mayor Jesse Arreguin Speaks Up For Animals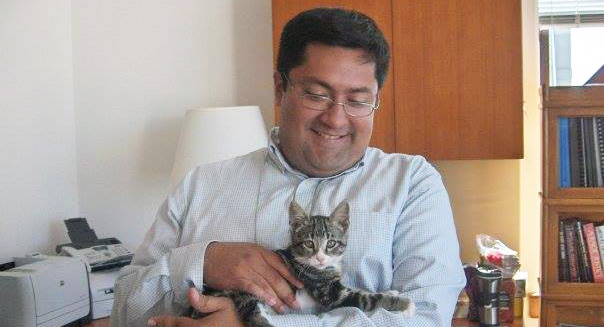 October 5, 2017
Join East Bay Animal PAC to hear Berkeley Mayor Jesse Arreguin discuss some of the groundbreaking legislation that his city is implementing to benefit animals.
Monday, October 2,
5:30 PM – 6:30 PM
Rotunda Building, Frank Ogawa Plaza,
300 Frank H Ogawa Plz,
Suite 430,
Oakland, California 94612
---
Meet Our Attorney for the Animals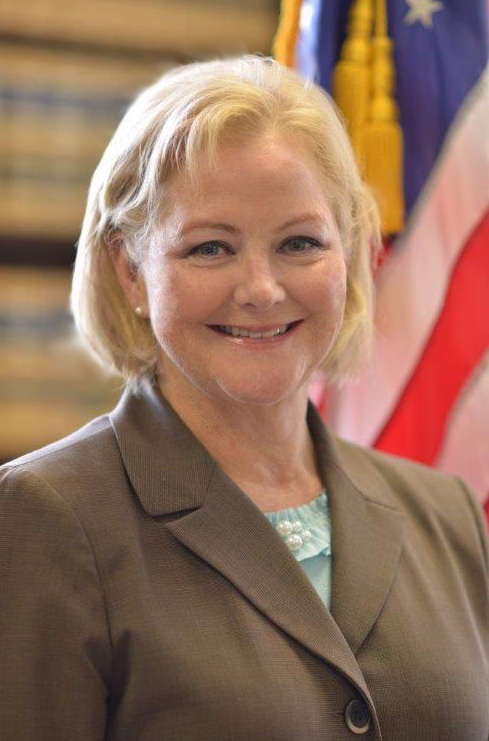 July 3, 2017
You're invited to this special event that we're so honored to have as our guest speaker Alameda County District Attorney Nancy O'Malley.
District Attorney O'Malley has built a career speaking for the invisible and the exploited, and at our inaugural meeting she will be discussing the role of the District Attorney's office in protecting Alameda County animal residents, including:
the task force between animal shelter providers and law enforcement to create protocols for more appropriately responding to animal abuse
the decades-long research that confirms the links between animal abuse and domestic violence
the training being done around the county to bring awareness to this cycle of violence
the roles animals play in helping to heal victims of sexual abuse
Join our mailing list to learn about upcoming events, and thank you for supporting our work.